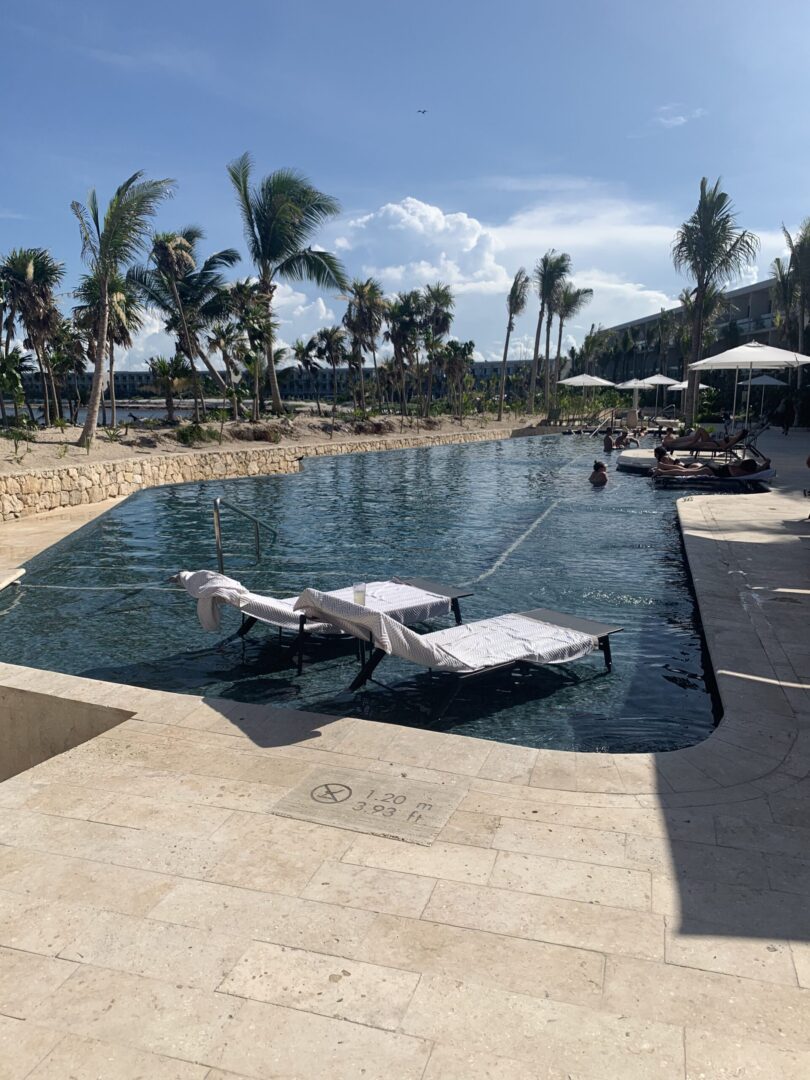 FAQ's:
What is a Travel Advisor?
A Travel Advisor is a small business owner who specializes in crafting unique and memorable vacations. They love traveling and sharing that love of exploration with their clients, through experience, knowledge, creativity and organization.
What aspects of Travel can my Travel Advisor help me with?
Travel Advisors can assist with turning your vacation idea into a reality….including Air, Hotels, Private Homes and Villas, All-Inclusive Resorts, Cruises, Transportation, Activities, Dining Recommendations, Special Events and Surprises
Can a Travel Advisor assist with Corporate Travel?
Yes! Corporate Travel may sound complicated but it's very simple. For business people who travel frequently for work, a Travel Advisor can help you organize and expense your travel plans, taking that extra work off of your plate.
How can large Corporate Groups and Conventions benefit from a Travel Advisor?
Corporate Groups that are traveling together can reap the benefits of a Travel Advisor! Working as a liaison on your groups' behalf, the Travel Advisor can negotiate group rates and benefits to help you put together the best experience for your attendees. Hotels know that clients will listen to the recommendations of their Travel Advisor and are more inclined to provide better rates and services in order to earn business.
What services are included with "Special Needs and Disability" Travel?
We are certified Autism Travel Advisors, and trained with the travel needs of those with physical disabilities….which means we understand that sometimes there are Special Needs that should be considered when planning a vacation. Some clients may need to stay at a resort that is also certified to assist Special Needs clients….while others may need a scooter delivered to the cabin on a cruise helping them get around with ease. Many families simply need an understanding Travel Advisor who can provide guidance and recommendations in eliminating extra challenges when traveling.
How exactly does Fundraising with Group Cruises work?
Group Cruises are an EXCELLENT way to help non-profits raise additional funds. At Global Vacation Pro, we combine the working with premier Cruise Lines, such as Norwegian and Royal Caribbean, to host group cruises in worldwide destinations. A portion of the cruise revenue is donated back to the non-profit of choice for the group. Social groups, non-profits, sports groups, churches, and families can benefit from group discounts and amenities, while donating to a cause that helps their communities.
What about COVID?
While most travel destinations around the world are welcoming both vaccinated and non-vaccinated travelers, with no pre-arrival testing….there are still restrictions in certain countries. Your Travel Advisor can assist you in preparing and working through any travel restrictions, vaccination requirements and testing mandates getting to and being in your travel destination.
Do Travel Advisor's charge a planning fee?
In some instances, yes, a planning fee is required. Depending on the extensive nature of many vacation requests, multiple hours of research and planning are required to ensure every detail is mapped out correctly.
Do Travel Advisors offer discounts and deals?
Yes! Often times there are discounts and deals that BEAT other retailers such as Expedia and Priceline. Hotels, Cruise Lines, and Activity Vendors know that Travel Advisors book in volume and have the ear of their client, so offer exclusive discounts and amenities when clients book with a Travel Advisor. However, keep in mind, that working with a Travel Advisor is also about the service they provide, the knowledge they bring, and the love of Travel shared with clients!